Using analytics to improve the efficiency of heat networks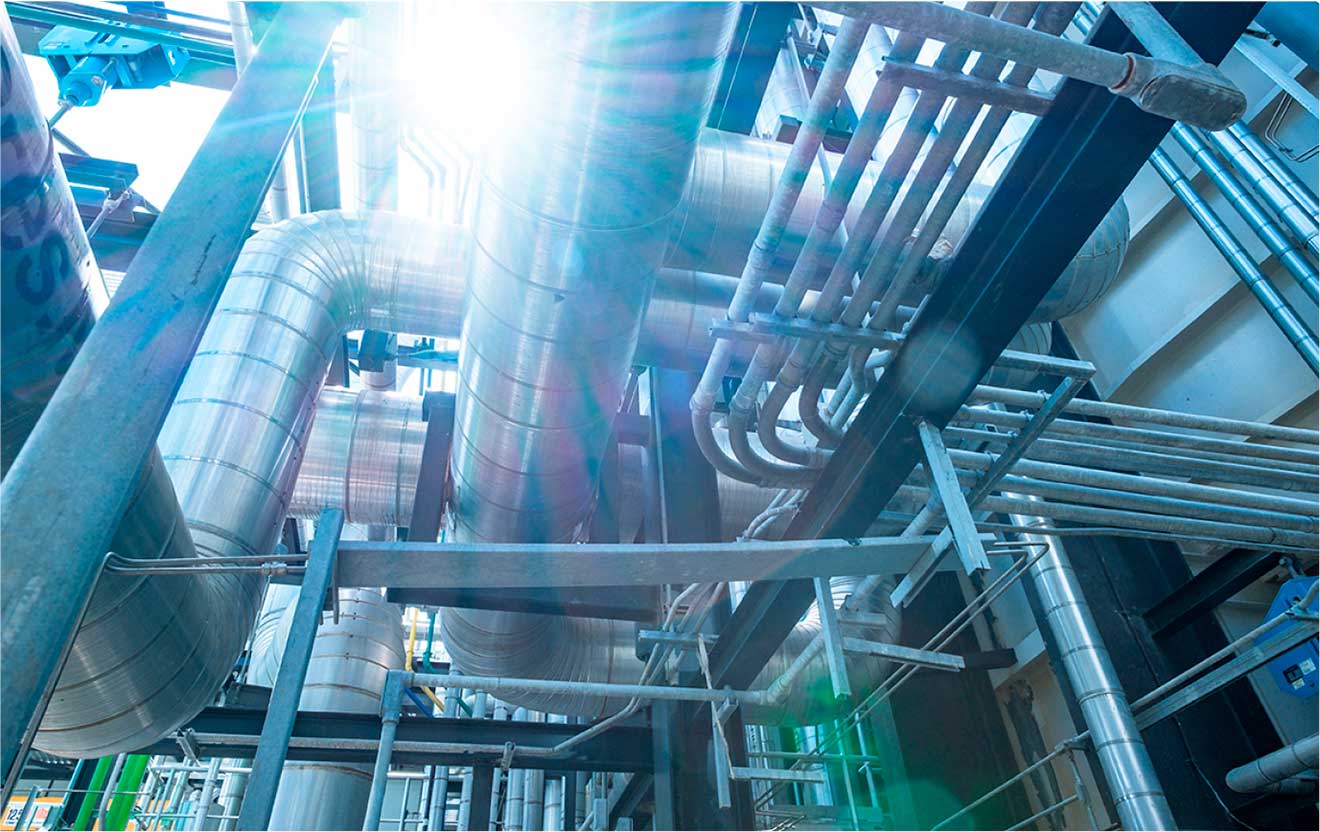 The Challenge
A large power utility wanted to develop a data and analytics capability for the future management of its assets. The objective was to make better decisions in two time frames: short term to make better operating decisions and longer term to make better investments.
The project required detailed understanding of the engineering elements of steam and heat networks; plus impending changes in electricity regulation as utilities move from being DNOs to DSOs, with all the potential for distributed energy networks that can be optimised through data and analytics.
The Solution
We developed a strategy that combined the company's existing strengths in owning and maintaining physical assets, with new capabilities to use smart sensors, decision-making software based on real-time information and engineering-credible "digital twins" to allow improvement ideas to be simulated.
Our approach included:
partnering with technology and new-entrant utility start-ups;
consideration of the most promising 'use cases' and the steps required to develop Minimum Viable Products; and
advice on recruitment and how to create an innovative "agile" culture within the business.
The Result
The client is now implementing an approach that links its legacy OSIsoft Pi data tags with a modern Product Lifecycle Management approach. It is working with AWS and control systems providers to deliver data and processing efficiency between cloud-based and edge-based solutions.
Alistair Borthwick, the utility's Finance Director and project sponsor commented:
"SSE engaged Priestland Consulting on a very specific piece of work, involving tight timescales and some complex internal and external challenges. The dedication shown in leading the project through to completion was refreshing. I have no hesitation in recommending PCL to others and would welcome the opportunity to work with them again."
CASE STUDY Supply chain strategy for highways productsThe Challenge National Highways were carrying out a review of the way in which noise barriers were procured and whether there were better ways to reduce cost and carbon and stimulate innovation and competition. The...