Supporting the move from Smart Streetlighting towards a platform for Smart Cities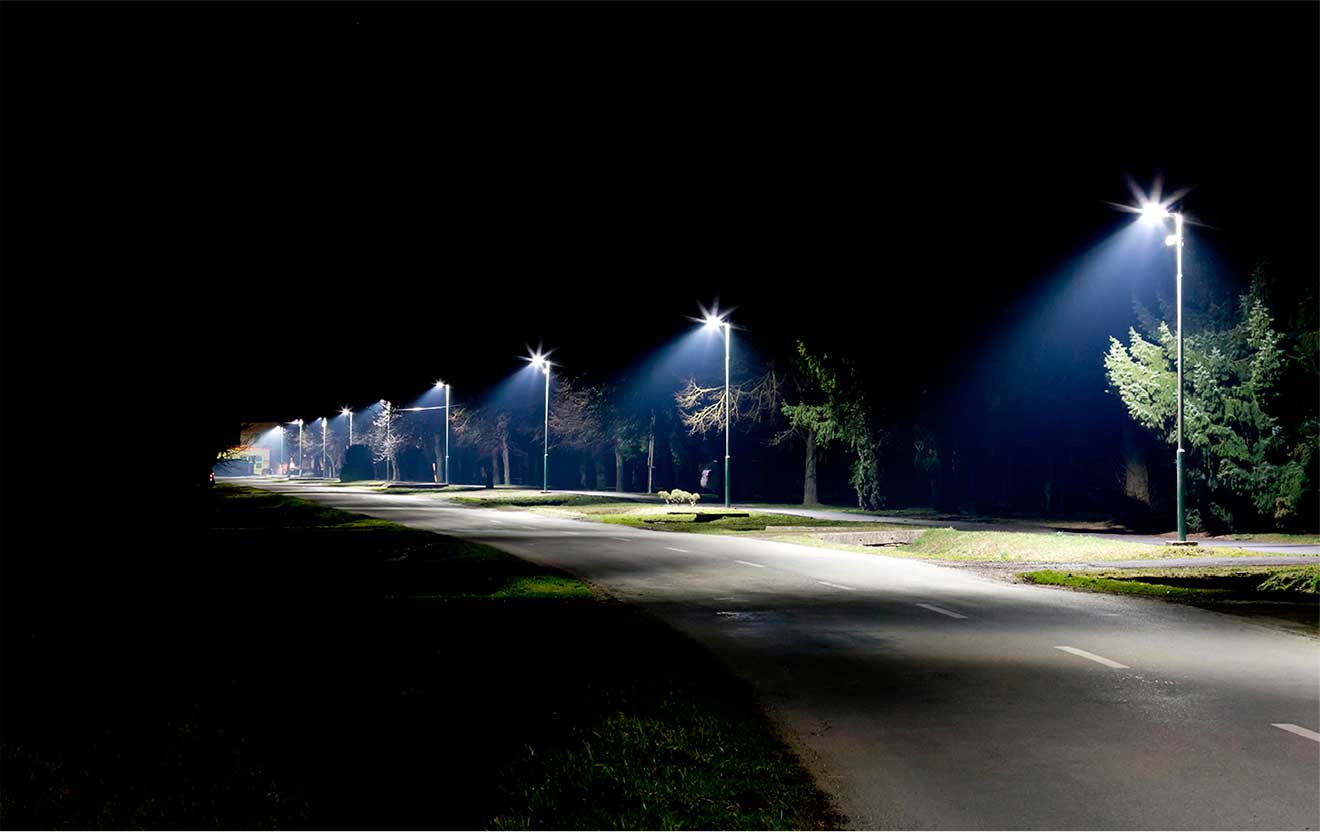 The Challenge
The client operates around 70,000 "smart" street lights for local authority clients using a legacy (but effective) Zigbee mesh Control Central Management System (CMS). This enabled them to control and monitor each individual lighting unit using low power radio and GPRS/3G communication.
The client needed to migrate the capability onto a dynamic cloud/edge solution, so as to make it more robust and scaleable.
More importantly, the client saw the potential for street lights (and other street furniture) to become an important asset for local authorities as they try to facilitate the move towards Smart City capabilities. Local authorities see the potential for much greater monitoring and control in and around the street scene, plus the opportunity to 'monetise' their street 'assets'.
The Solution
We carried out both a strategic and technical review of the existing capability, considering the market size, competitors and current / future requirements of local authorities. We participated in and supported meetings with key local authorities stakeholders on Smart Cities.
We facilitated and supported a number of meetings with potential partners, developing a use case for the development of several apps for smart streetlights – air quality monitoring, parking and security.
We developed a schematic for how the current CMS could be migrated onto a cloud-based solution and helped negotiate the partnering arrangement with the large cloud-based solution provider,
We suggested an enhanced management team structure, to drive DevOps thinking and an agile, sprint-based approach to development. We helped support the development of a plan and budget for the minimum viable product to carry this out.
The Result
The client has been able to upgrade and develop its existing capability, through new approaches to innovation and through closer working with partners.
This has supported its current activities (and relationships with current clients), as well as making its likelihood of winning further bids with local authorities in the future.
The project has also served as a case study for the challenges and benefits of trying to drive a more technological- and development-style culture into an established engineering-rich company.
CASE STUDY Supply chain strategy for highways productsThe Challenge National Highways were carrying out a review of the way in which noise barriers were procured and whether there were better ways to reduce cost and carbon and stimulate innovation and competition. The...