Implementing digital construction for a leading UK housebuilder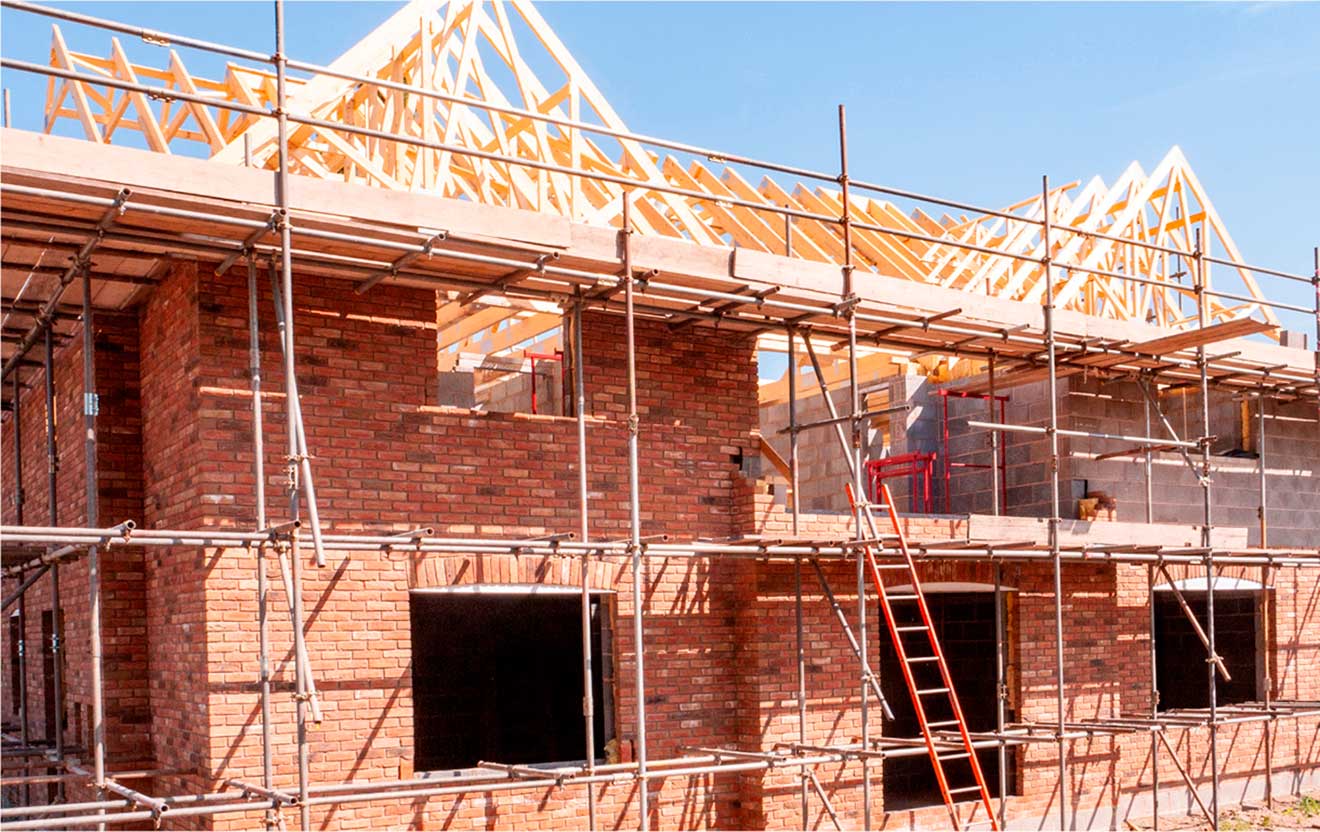 The Challenge
Our client needed to introduce a digital construction strategy to support business growth.
They also needed to understand the breadth of the concept and its benefits.
The industry leading approach needed to be adopted by people at all levels both within the company and in its supply chain.
The Solution
Change is not a solo crusade and working with the client we developed a comprehensive digital transformation and BIM strategy delivering the following:
Re-structured departments, processes and framework agreements
Established product and design standards and information rich 3D building models
Replaced multiple unmanaged information stores with a single digital source for design, development and project specific information
Introduced best in class technology
Ensured collaboration internally and externally
Embraced all aspects of change management and the people side of change
The Result
The award-winning approach has streamlined operations enabled digital construction and generated multi-million-pound savings.
The improved quality of information has enabled the company to innovate and continues to build high quality homes.
CASE STUDY Developing a technology roadmap for highways maintenance The Challenge The highways term maintenance arm of a main contractor was struggling to win new work and was looking to develop technology as a source of differentiation in the market. It...