Developing a technology roadmap for highways maintenance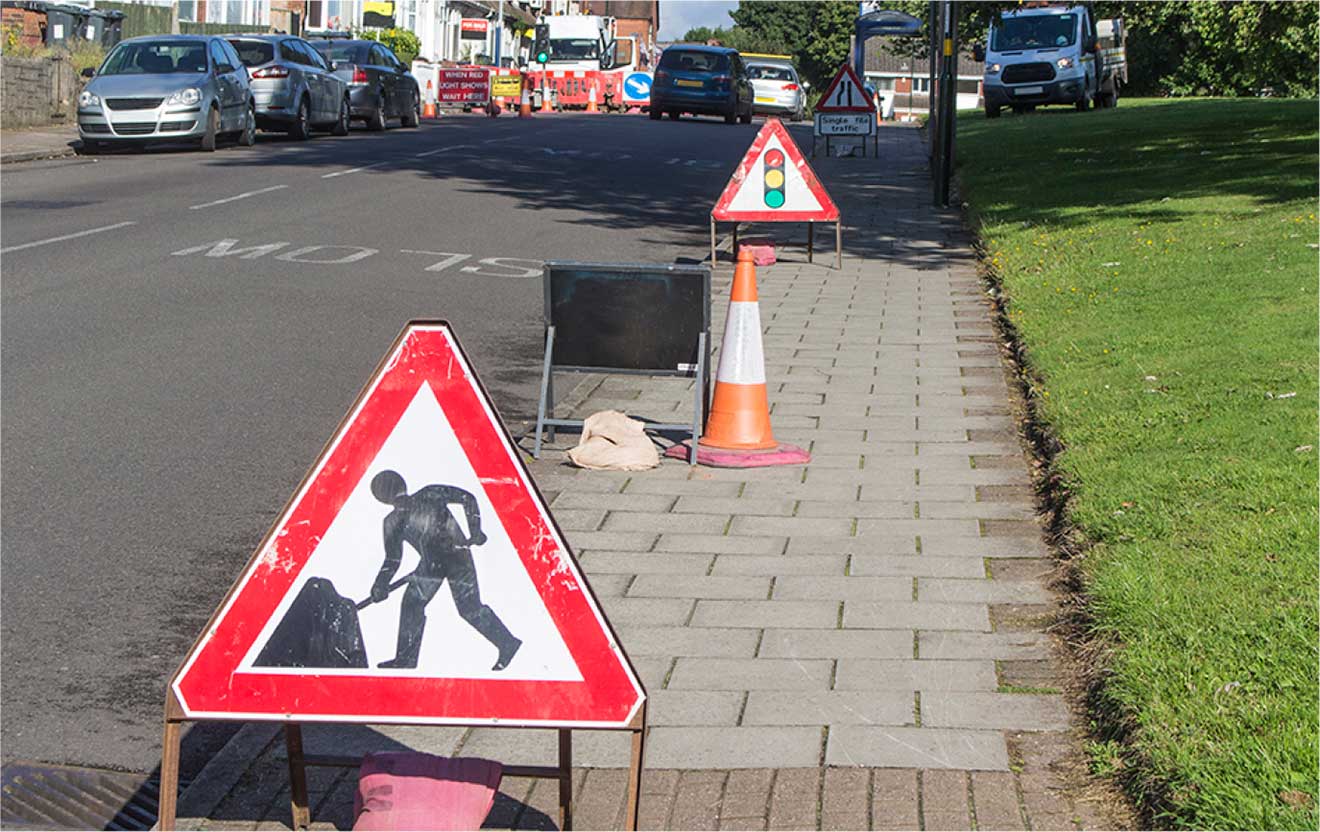 The Challenge
The highways term maintenance arm of a main contractor was struggling to win new work and was looking to develop technology as a source of differentiation in the market.
It wanted an implementable plan to make the most of what it had already developed using a Pitney Bowes Connect (workflow management) product and introduce new capabilities around visualisation and analytics.
The Solution
We held workshops with colleagues from across the business, embracing Operations (at all levels) and IT. In particular, we involved operatives from the Gangs and teams who work on site and the depots, as well as head office.
We analysed the most important 'decisions'' that were made by the business, and which lent themselves to optimisation through technology.
Of the 35 software products being used across 11 contracts, we came up with four that were core to the business's success in the future.
We came up with a structured plan to enhance the capability of the four core software products, and link them to an analytics and visualisation capability in Power BI
The Result
The client is seeing significant benefits from:
Improved governance and decision-making, to co-ordinate investment in the four core products and drive consistency across the contracts.
Positive reaction from current and new clients about the ability to present information about Gang utilisation and bottlenecks in Power Bi.
A better and more strategic relationship with Pitney Bowes as they are clearer about what the contractor wants from the relationship.
Steve Helliwell, Managing Director of Balfour Beatty Living Places, said:
"PCL supported us in making a big impact on strategy, bidding and technology. I recommend them wholeheartedly to other clients looking to develop their market thinking and implement change."
CASE STUDY Supply chain strategy for highways productsThe Challenge National Highways were carrying out a review of the way in which noise barriers were procured and whether there were better ways to reduce cost and carbon and stimulate innovation and competition. The...