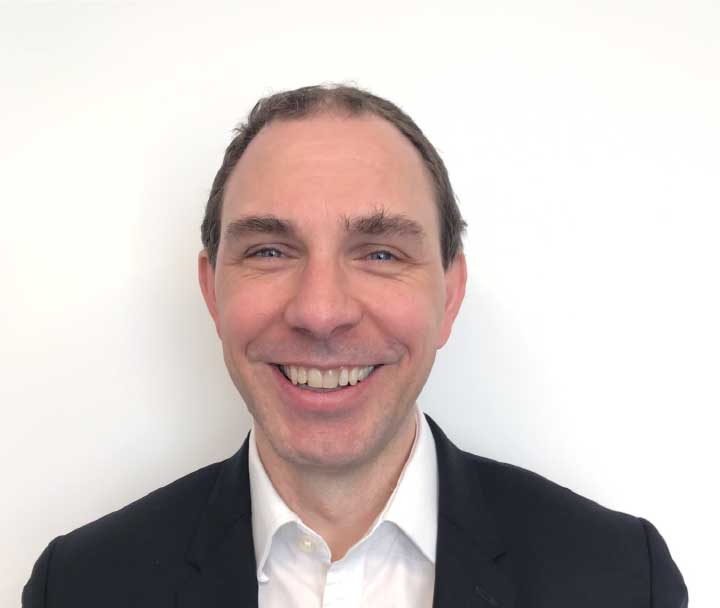 TOBY CHISNALL
Toby is a change management professional who develops, supports and delivers change and transformation programmes that provide tangible results for our clients.
He's an MBA graduate with a substantial and successful track record in organisational change. Priding himself not just in developing transformative strategies but in working with people at all levels of an organisation to ensure plans are fully realised.
Toby led an award-winning team to deliver digital transformation for a leading UK housebuilder.