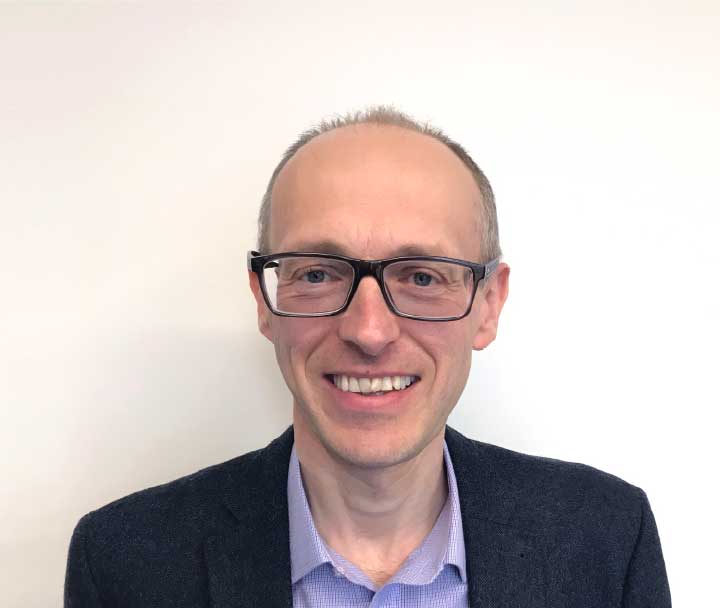 SAM JACK
Sam has 28 years' experience in integrated project delivery and the implementation of technology, processes and development of people for the construction and wider property sector.
He has an in-depth background in design-for-manufacture and construction, construction industrialisation, as well as advanced experience in integrated design, planning and co-ordination and BIM processes.
Sam has held design roles with Amec, WSP and Crown House technologies. He co-founded Fulcro Engineering Services, which specialises in design and construction virtual prototyping.